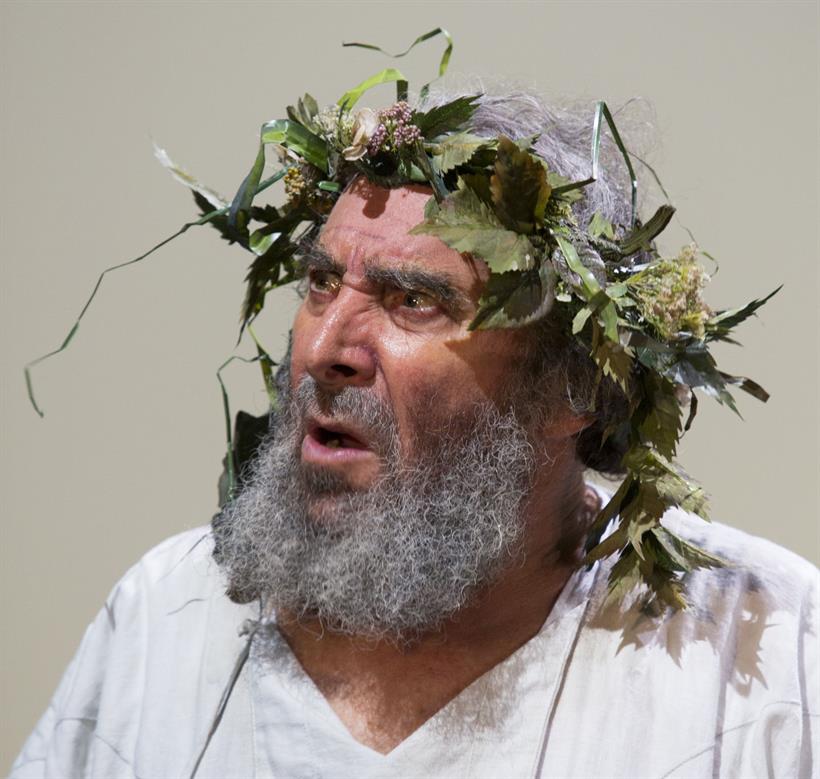 RSC September 2016
What could be better for lovers of King Lear than to see it performed in Stratford-upon-Avon with Antony Sher in the lead role? I'd seen Sher as Richard III, Macbeth and Falstaff (Henry IV parts one and two) and he was excellent in all of them. Sadly he wasn't as good in the role of Lear - indeed the whole production was flawed. Please understand that I went with good intent and I so want to support the theatre - but it just wasn't good enough.
I don't go to the theatre looking for flaws, I go to be caught up with the unique magic, which is Theatre. It can be life-changing, full of wonder, an education, an emotional experience, a magical journey. Sadly, this was none of the above.
(spoiler alert) To discuss the play, I have to, well, discuss the play - so here goes...