I would like this website to become a great resource for Shakespeare enthusiasts.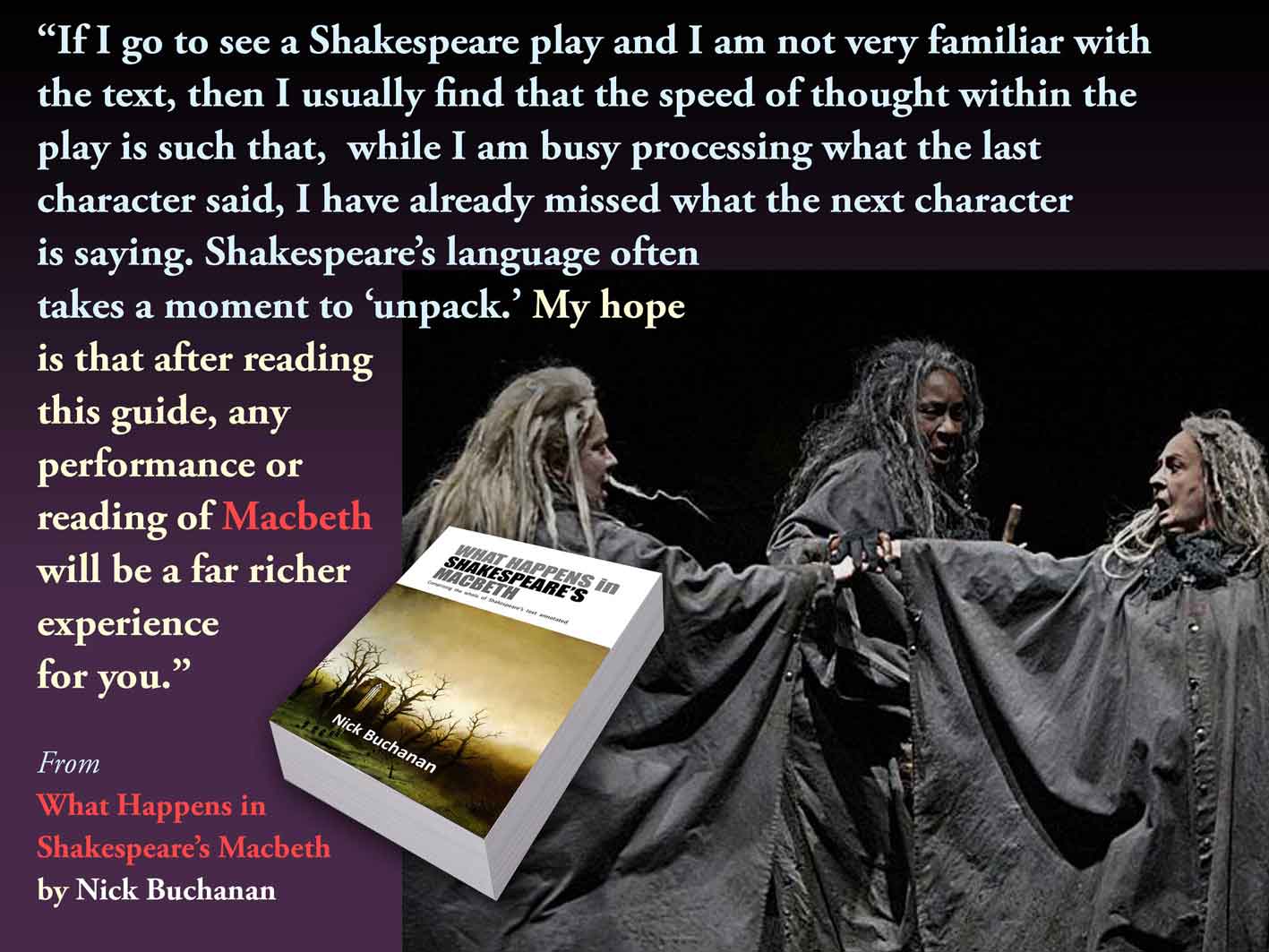 If you have a question you would like answering (particularly concerning King Lear and Macbeth) feel free to email your question to This email address is being protected from spambots. You need JavaScript enabled to view it. and I will throw the question open to a wide range of Shakespeare fans and scholars - and will post their replies as well as your question.
All responders will be credited on this web site alongside their words. Where appropriate I will add my thoughts. All answers and discussion will remain on the website - my aim is that it will grow into a very useful resource.
Do you have a question about a character's behaviour?
Is there a passage of text you would like someone else's opinion on?
-------------------
Thank you - and thank you Mick Friesen for getting the ball rolling...
Mick Friesen has asked two great questions concerning Shakespeare's Macbeth:


1. When does Macbeth first consider killing Duncan? Before the play begins?

(Mick Friesen)
2. What's Macbeth's fatal flaw? Isn't "ambition," even "vaulting ambition" too simplistic an answer?

(Mick Friesen)




Please email your answers to This email address is being protected from spambots. You need JavaScript enabled to view it. and I will post them here so we can share them. Remember to include your full name so you can be credited.