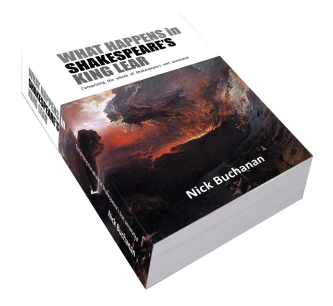 What happens in Shakespeare's King Lear
Ever wanted to REALLY understand Shakespeare?
Ever wished you could REALLY enjoy the plays to the full?
Ever yearned for a guide that wasn't stuffy or snobbish?
Ever wished you had a very deep understanding of the text?

…Then this book is for you!